Hello, I am Marco Bazelmans, a Communication Designer from Germany, specialized in editorial & corporate design, typography and typedesign as well as photography. Recently graduated from the University of Applied Sciences Aachen, now holding a B.A. in Communication Design.
I am currently based in Aachen (DE). Working as a freelance communication designer, I design for various different clients and projects.
Since I am currently working on my full portfolio you can take a look at the
already published projects
or follow my social media.
︎
Twitter
︎
Instagram
︎
LinkedIn
Feel free to contact me for any requests, feedback on my work or just to say hi!
︎
Bio/Contact (soon)
Explore my Projects here — click on the description for more.

☝︎ — Zainer Gotico-Antiqua
full project coming soon
☝︎ — Schlaf gut! – Awake!
full project coming soon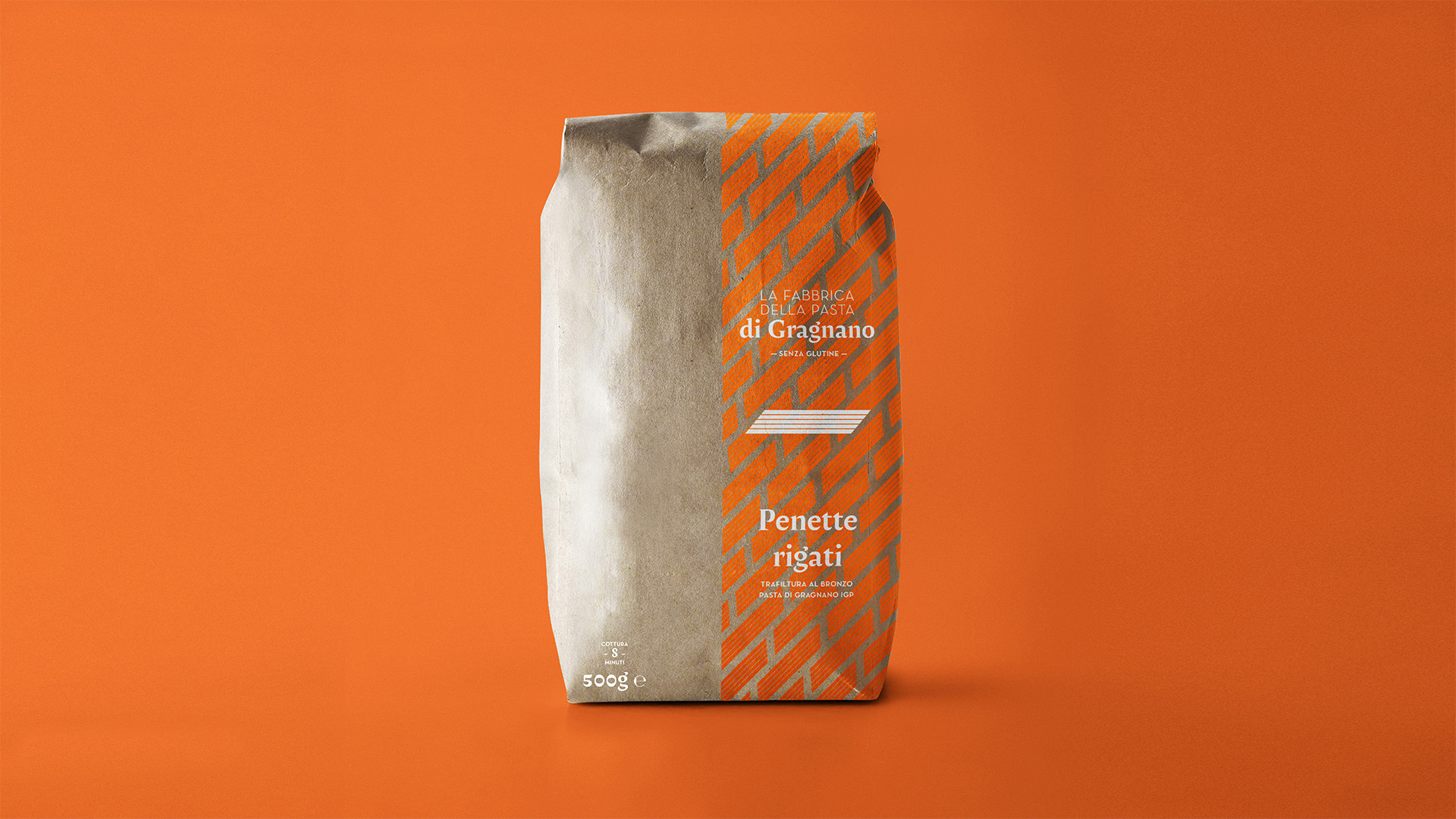 ☝︎ — La fabbrica della pasta
full project coming soon